Release (UK): 30/06/2016
TSA-WUP-AUMP-UKV
Release (USA): 17/06/2016
WUP-AUME-USZ
Release (Jap): 23/06/2016
TSA-WUP-AUMJ-JPN


Genre: Sandbox, Survival
Developer: Mojang AB, 4J Studios Ltd.
Publisher: Mojang AB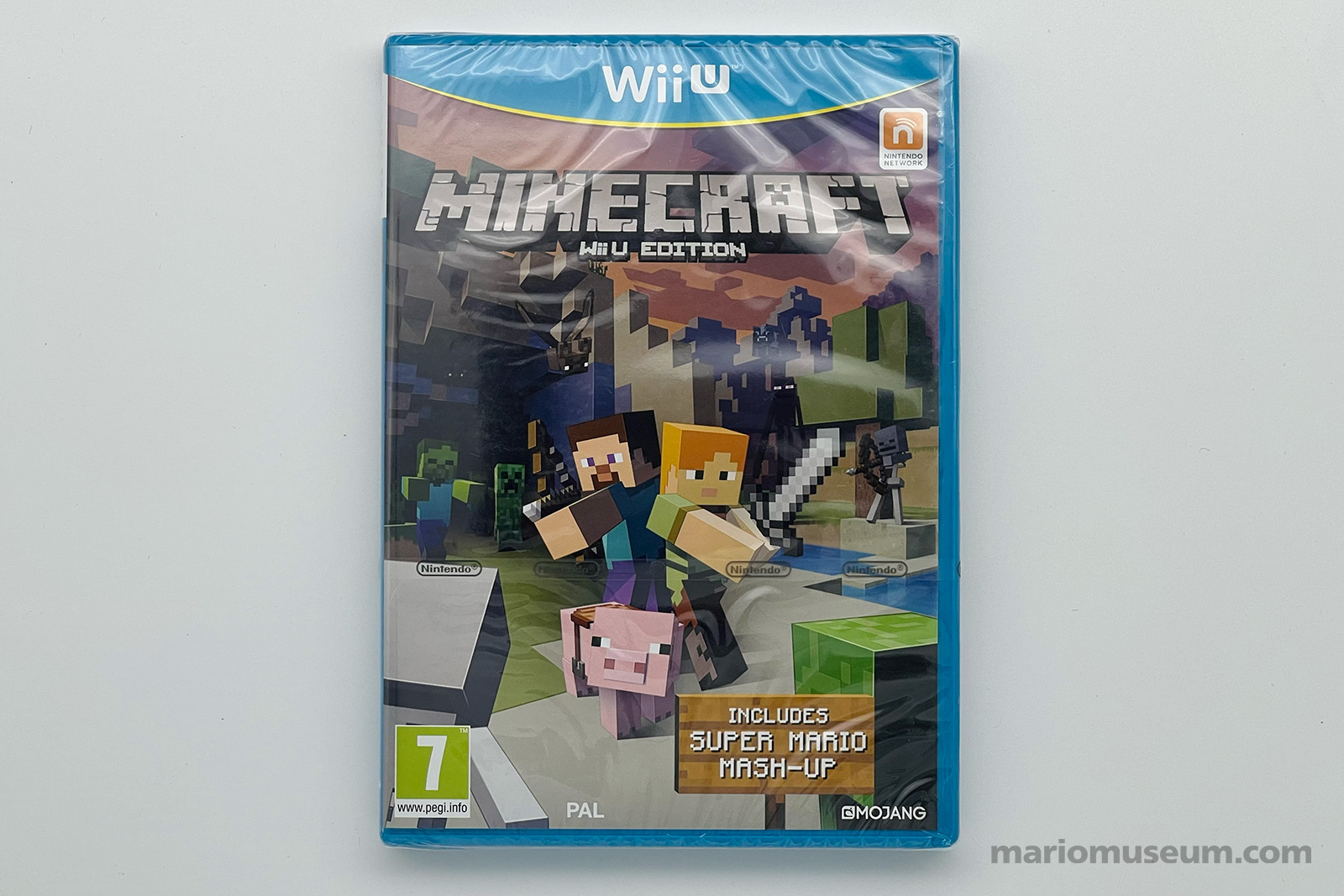 Minecraft is often said to be the best-selling video game of all time, with over 238 million copies sold across several platforms as of 2021.
The Super Mario Mash-Up Pack offers free bonus content exclusively available for versions of Minecraft on Nintendo's Wii U, Wii and 3DS consoles.
The update offers new skins, textures, music, and a pre-made world that heavily borrows elements from the Super Mario Bros. franchise.
The Wii U edition was released first, before being adapted for the other Nintendo versions of Minecraft.