Release: 1998
Product code: MGB-101


Manufacturer: Nintendo Co., Ltd.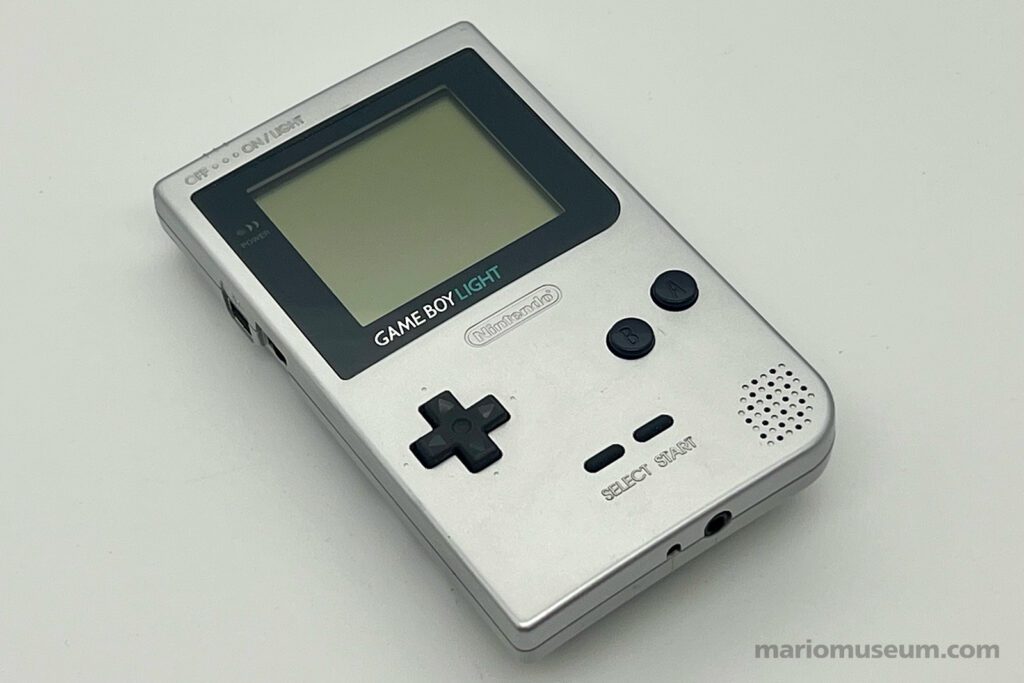 The original Game Boy first hit Japanese shelves in April 1989, ushering in a new era of handheld gaming; doing for videogames what the Sony Walkman did for music.
Several redesigns were released during the console's impressive 14-year lifespan. The Game Boy Light, introduced in 1998, kept a slim form factor similar to that of the Game Boy Pocket, and addressed the original Game Boy's lack of backlighting, but unfortunately the model was only available in Japan.
It was superseded by the Game Boy Color later that same year, and gamers had to wait until 2005 for the next backlit handheld from Nintendo, the Game Boy Advance SP.
Gold and silver were the first colours available at launch, with other models and limited editions following later, many of which were made in limited numbers and are now becoming very difficult to obtain.