Release: 2005
Product code: OXY-001


Manufacturer: Nintendo Co., Ltd.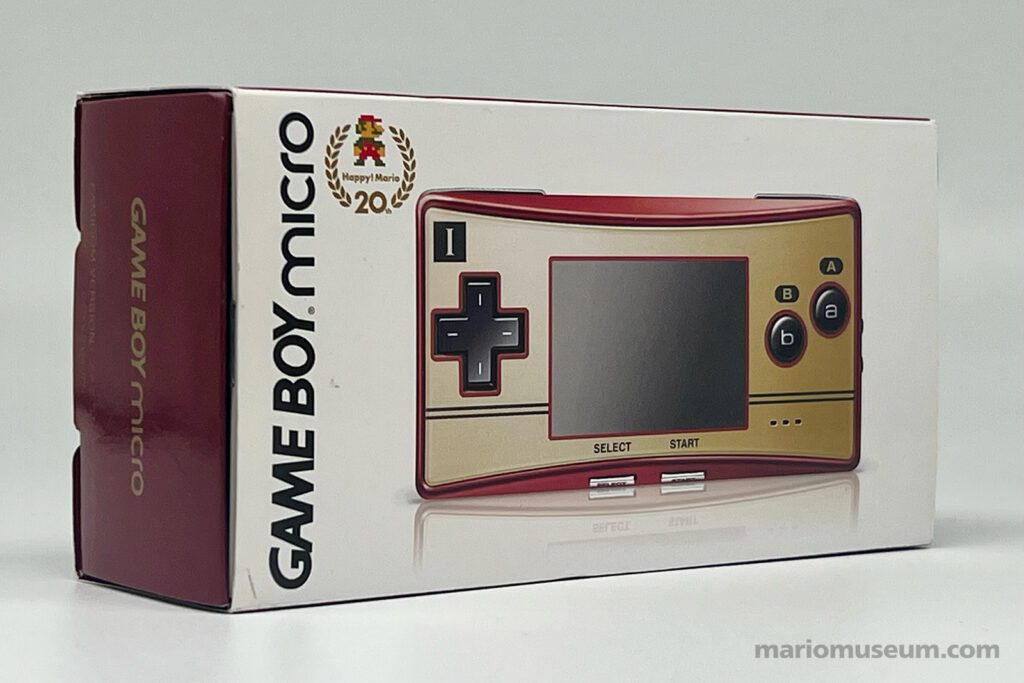 The Game Boy Micro is the last handheld to be released in Nintendo's Game Boy line.
2005 marked the 20th anniversary of Mario's first major outing in Super Mario Bros (technically he's been around longer but hey, it's Nintendo's prerogative!).
This is a really smart limited edition of the Game Boy Micro and this exact item was purchased in Toys 'R Us, Tokyo in 2006.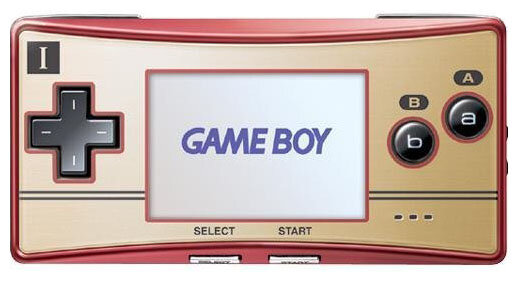 See also: