Release (Jap): 20/11/2007


Publisher: Nintendo Co., Ltd.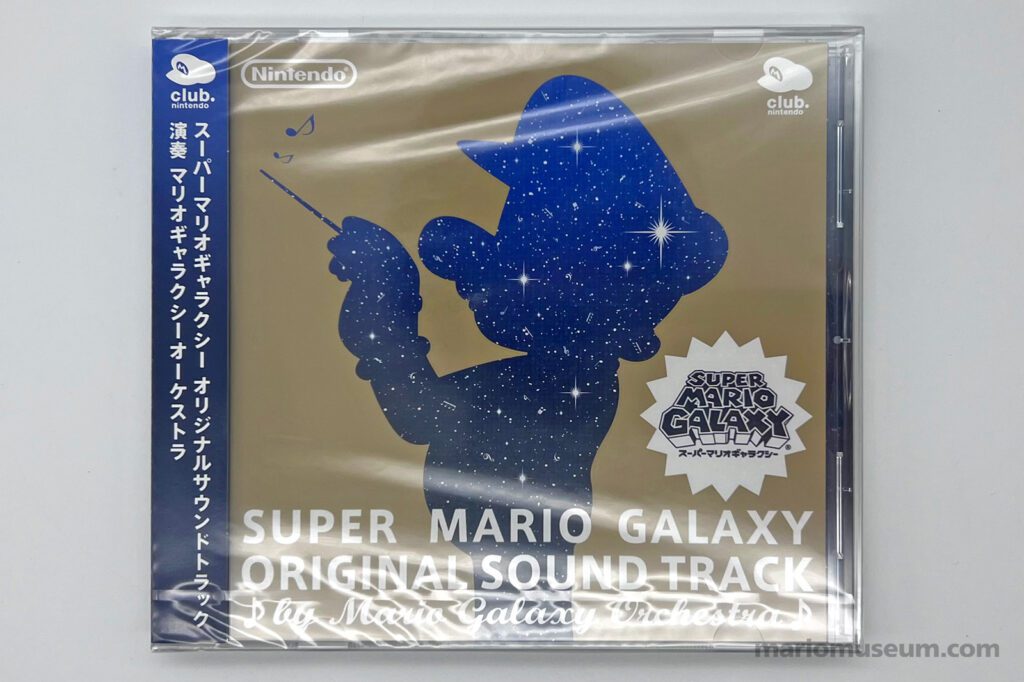 Points: 400
Number of tracks: 28
CD: 1 piece, 12cm
An original soundtrack of Super Mario Galaxy containing 28 songs on a single CD, including a full orchestra performance. There are two types of Club Nintendo prizes: the regular version, which could be redeemed with a normal exchange of points, and the platinum version, which required Club Nintendo Platinum benefits.
See also: