Publisher: Tomy Co., Ltd.
Manufacturer: Nintendo Co., Ltd., Tomy Co., Ltd.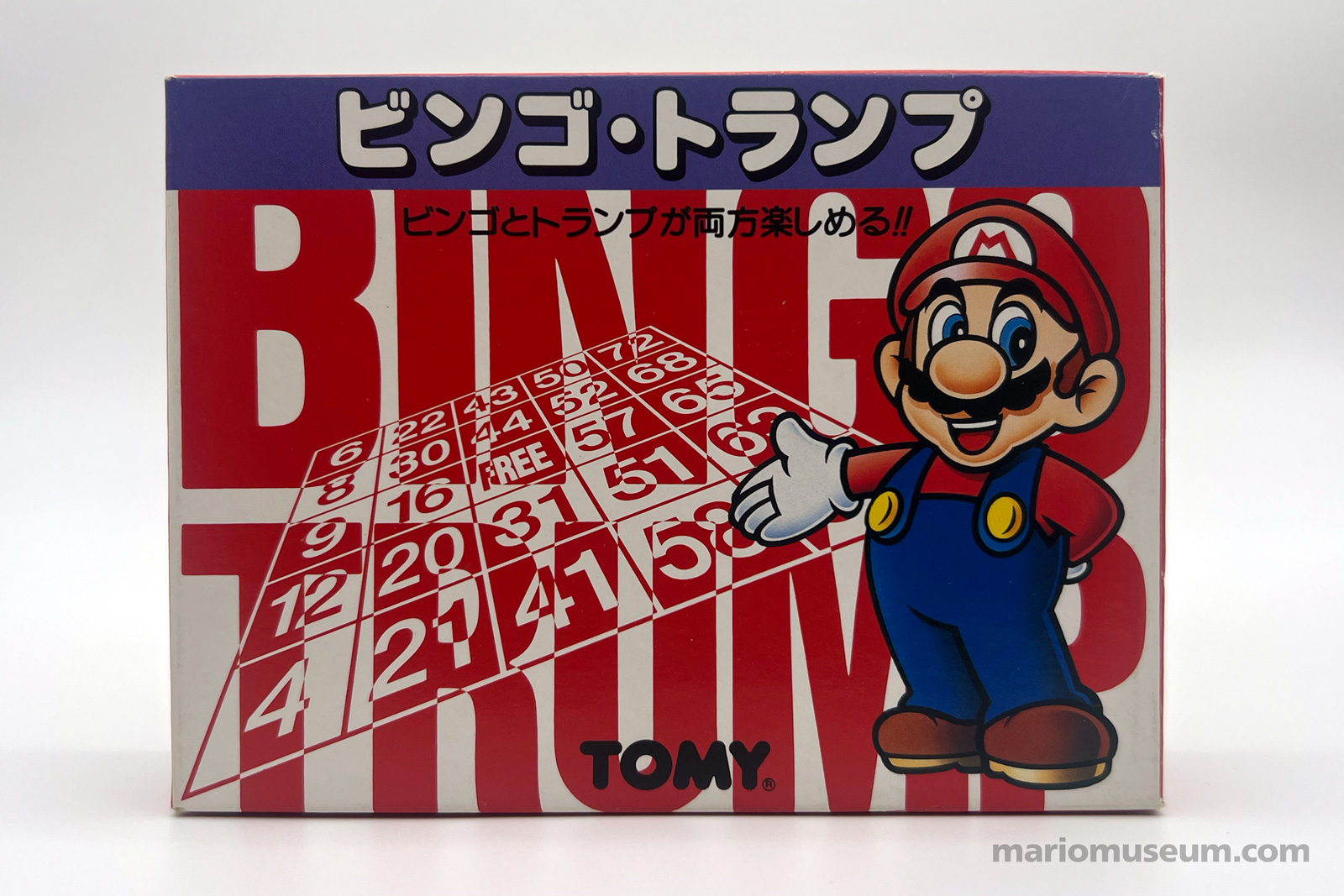 One of several collaborations between Nintendo and Japanese toy company Tomy. This set originates from the early 2000's, Tomy merged with Takara to brand their products Takara Tomy from 2006. The cards are manufactured by Nintendo, as you might expect. And if you're wondering why 'trump', take a look at the playing cards guide.
The writing on the reverse translates as: